Hammurabi?
Hammurabi was the ruler of ancient Babylon (795 to 750 BC). One of his most significant accomplishments was to have the oral laws and traditions written down and put on public display.
All written laws and professional codes trace their roots back to Hammurabi's Code.
Why Hammurabi?
Hammurabi's Code was the first instance of written standards. Every operation must be guided by policy, standards and operating practices.
Well documented standards and regular audits ensure the safety of those in the system and allow the most efficient use of resources.
Fewer accidents and efficient operations are achieved by design.
Security
Hammurabi will bring qualified ISPS Port Facility and Ship Security Auditors to assist with your security tasks. We have completed work in North America, Europe and the Middle East and bring a wealth of experience in both the Code requirements as well as international best practices. Hammurabi uses all Canadian or combined Canadian and American personnel depending on client wishes.
Services for Ports: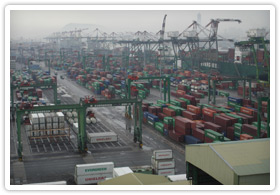 Port Facility Security Assessments
Port Facility Security Plans
Port Facility Security Audits
Linking port security with port safety systems
Linking port security with supply chain integrity
Business continuity and resumption planning
Training for port security officers and personnel
Customs officer training for security
Port security exercise planning and facilitation
Services for Ships: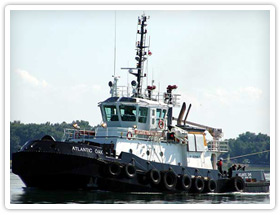 Ship Security Assessments
Ship Security Plans
Ship Security Audits
Preparation for Class Security Audits
Operational practices and procedures for ship search and lock-down
Develop on-board materials to meet corporate and shipboard security goals
Develop training material for on-board use
Deliver onboard training programs
Ship security exercise development and facilitation